About Us
CAIWEI is one of the first domestic projector manufacturers in China. The company was founded in 2006. At the beginning of its establishment, it was mainly engaged in the production and manufacturing of LCD projectors, and later expanded to the fields of small household appliances, beauty and health, outdoor sports, automobile and motorcycle accessories and other products.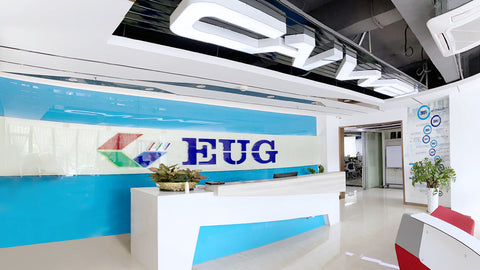 Now our business covers more than 80 countries and regions around the world. More than 80 million users have been served worldwide. CAIWEI is committed to enabling people to enjoy the fun brought by science and technology.

We first starts online shopping business from 2014 on Amazon, AliExpress, eBay, Rakuten and other third party platform, we sold over 100k orders to customers all over the world, with the business expend we decide to open our independent store where we can touch our customers more directly and give more sales promotion profit to our customers.